Just in time - Place where reliable products are manufactured
The synchronized production system to eliminate waste in the manufacturing process.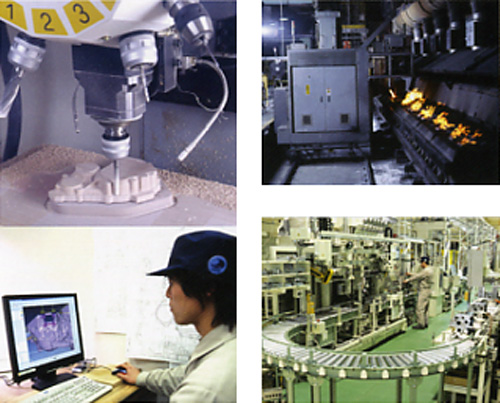 Flexible production control system that enables us to cope with changes in wide variety of production volumes.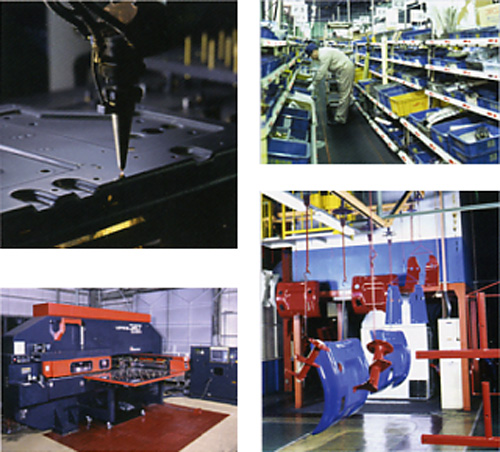 Towards a better future.
Keep developing Environmentally-Friendly & People-Friendly Products in ISM ISO9001 & ISO14001 certified factories.